TechZulu is excited to invite you on November 28, 2012 at 7pm, to a fireside chat with Greg Cargill, VP of Client Services and Social Media at BLITZ .  Greg will be interviewed by our very own Espree Devora, known as "the Girl who Gets it Done" and creator of SaveBusinessTime.  Greg will share his experience on how to Successfully Build and Sell an Effective Social Media Marketing Agency.
There will be plenty of FREE Pizza & Drinks!
The Deets:
When: November 28, 2012 7pm
Where: The ROC (Real Office Centers) 604 Arizona Ave Santa Monica, CA 90401
Greg Cargill has worked on social for clients such as Harley Davidson, NAKED Juice, Honda, NYC Department of Public Health and Nike.
WORK
At the ripe age of nineteen, Greg's life shifted dramatically as he began his education at the University of Southern California while simultaneously cutting his teeth in the Interscope Records New Media Department. He spent the next eight years at the center of the new music industry with a focus on developing awareness for celebrities, brands, and products through strategic digital partnerships. His time in the industry served as a living education in the world of online consumer engagement. That work laid the foundation for Greg's contribution in founding bigMETHOD in 2008, a social media agency that joined BLITZ in 2011. As VP of Client Services and Social Media at BLITZ, Greg leads on business development and client connections for marketing programs centered on digital and social media.
LIFE
As an unwavering minimalist Greg has spent a lifetime obsessing to find the simplest solution to every question. If you are looking for an opinion, he'll be happy to share one over an extended discussion that only ends because you agree with him or have heard enough. If you are trying to find the Greg that existed before work became life try asking him to go for a run, hike, or swim – those things have historically been able to distract Professional Greg long enough to see the boy still trapped inside. Oh, and even though he likes a broad variety of music he listens almost exclusively to metal.
Venue Sponsor

This special event will be taking place at The ROC (Real Office Centers).  The Santa Monica location at 604 Arizona is located in the heart of Santa Monica's high-demand market, the newest ROC location appeals to fast-growing companies in the technology, media and entertainment sectors. The 44,260-square-foot ROC–Santa Monica location, last occupied by Google, will have more than 200 socially conscious, shared-workspace environments with space for as many as 150 small companies. Real Office Centers is an industry-leader in shared office space, creating social environments that are both engaging and productive for up-and-coming entrepreneurs.
Food Sponsor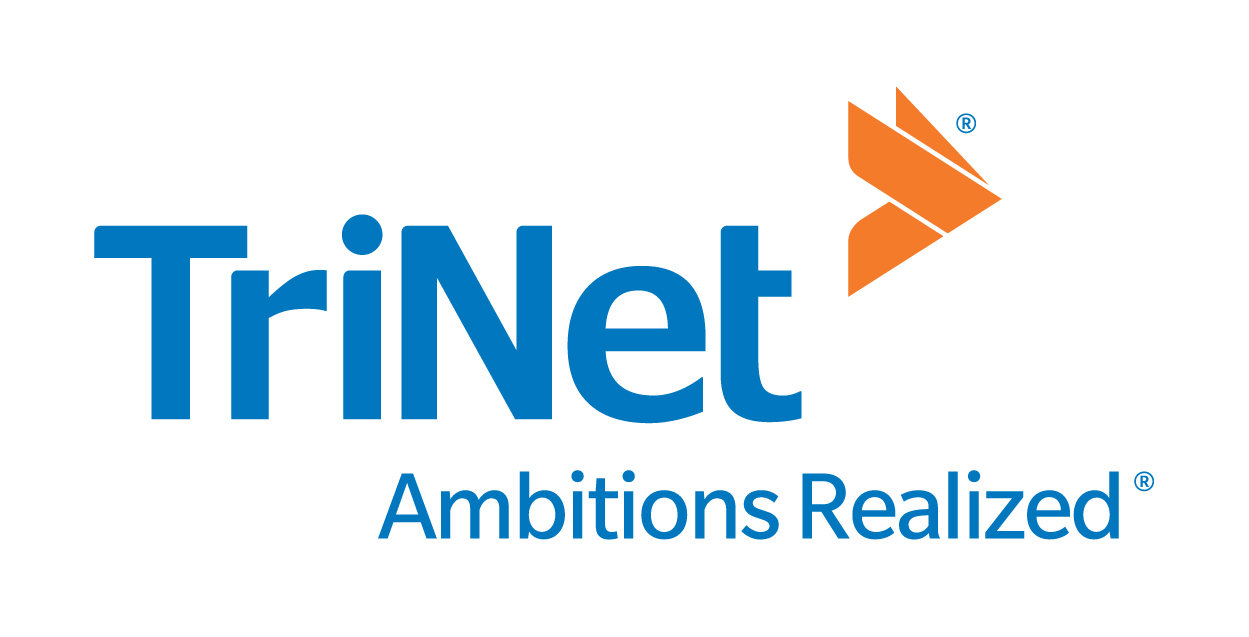 TriNet provides startups cloud based HR infrastructure that allows them to focus on growing their business. It's all about speed without having to open yourself up to employment liability. TriNet handles: payroll, Fortune grade healthcare benefits, compliance and the burdens of HR Administration as a single vendor solution. Over 7000 companies have partnered with us as a trusted advisor.
Drink Sponsor

Early Growth Financial Services offers "just-in-time" CFO and accounting services for businesses at all stages of development. With a complete suite of services offered on an as-needed basis – from high-level financial strategy to day-to-day finance, accounting, and administration – Early Growth Financial Services allows businesses to keep their internal resources focused on their core business. Early Growth Financial Services works with companies to assess their needs and provide the right kind of strategic planning and finance support, including audit preparation, GAAP compliance, revenue recognition review, valuation, monthly close, and M&A support. The professional finance support you need, when you need it.